Discover why you should join our community of 7.000+ eCommerce brands in this Free 30-minute Product Tour
Book a Free Demo
Let us show how Zakeke can be implemented in a matter of minutes in your eCommerce store.
You'll be amazed how crazy fast is to start offering advanced configuration and personalization capabilities to your customers and...
increasing your sales
reducing returns
saving time by optimizing the production/fulfillment processes
providing your customers with the ability to create something unique and personal
Don't worry, it's just a demo - you won't get a sales pitch (because our product doesn't need one 😉).
Sign up for an extraordinary guided tour of our Visual Commerce Platform.
Trusted by 7.000+ eCommerce brands globally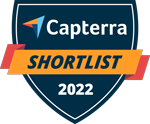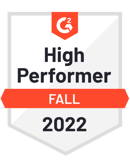 "Zakeke has been amazing"

"Zakeke has been amazing for our Shopify DTG website. Great UI and staff have been super helpful helping us solve our questions Works a dream."


"Using Zakeke with my e-commerce store has enabled me to set up key differentiators that set my business apart from the competition. Allowing my customers to create their own designs - and to see what it will look like on a 3D model of the finished article - is something nobody else in my industry can do. And without Zakeke I'm not sure I could either!"


"I have been looking around for some time for this type of software and spent some money and time on other software developers that promise haven and paradise, but only, so far Zakeke has met my expectations."